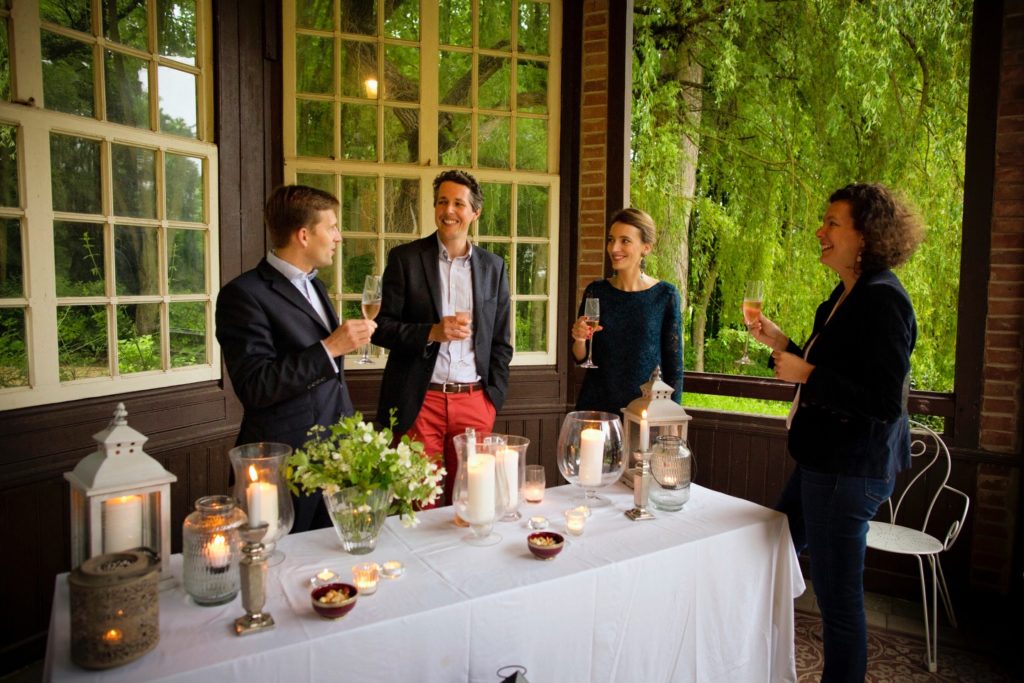 Table d'Hôte and Cooking Class
We offer a table d'hôte adapted to the situation
You will have dinner at distance from the other guests
You can choose from two different menus:
Dîner familial: plat des familles, dessert et café/tisane : 20 € par personne
Dîner chic: entrée, plat, fromage et salade verte, dessert. Vins inclus. Cafés offerts. 45 € par personne
Vous pouvez poursuivre votre soirée dans le salon ou dans le kiosque à musique.
I cannot give any cooking classes at the moment because of Covid restrictions.