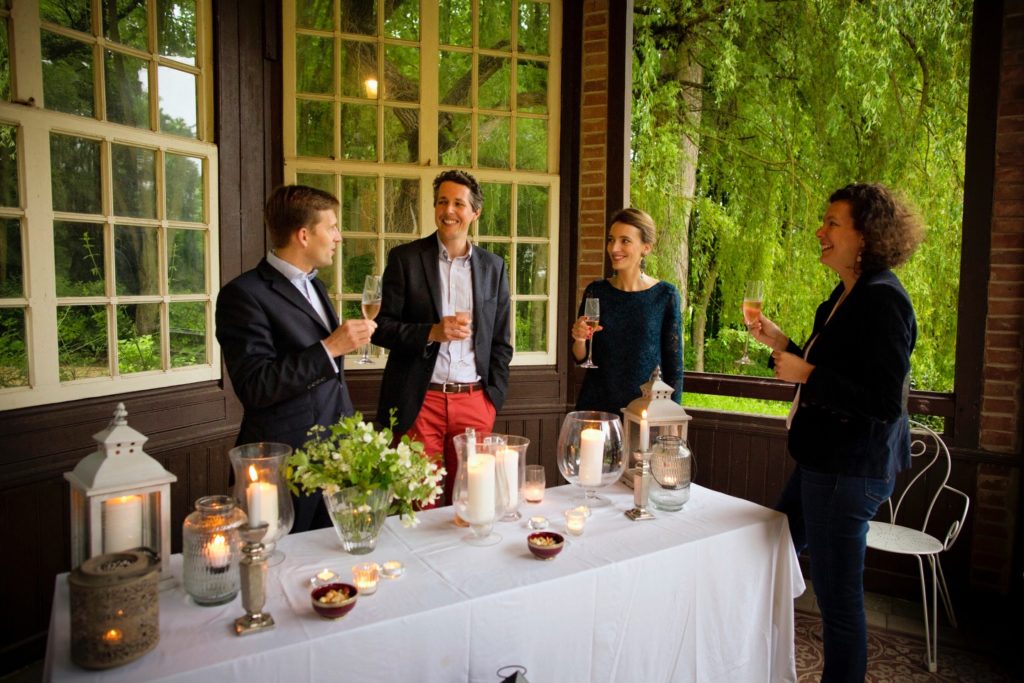 Table d'Hôte and Cooking Class
We offer a table d'hôte adapted to the situation
You will have dinner at distance from the other guests
You can choose from two different menus:
 Plateau repas : Mixed Salad and dessert: 15 € per person
 
Dîner familial: plat cuisiné, dessert et café/tisane : 20 € par personne
 
Dîner chic: Starter, main course, cheese and salad, dessert. Wine included and coffee offered. 45 € per person
 
You can enjoy the living room or the music kiosque after dinner.
I cannot give any cooking classes at the moment because of Covid restrictions.