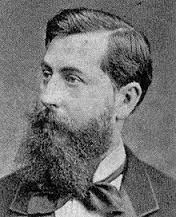 Léo Delibes
Clément Philibert Léo Delibes, known as Léo Delibes is a French composer born at Saint-Germain du Val (today La Flèche) the 21st of Fébuary 1836 and died in Paris the 16th of January 1891. Delibes studied at the Paris Conservatory and obtained the first price in music theory in 1850. His ballet Coppélia was played in the opera of Paris in 1870 and was a huge success. After a tale by Hoffman, the ballet is the story of the old Dr Coppelius and his doll Coppélia. In 1876 Léo Delibes creates the ballet Sylvia that takes place in Greece. Tchaïkovsky was a great admirer of Delibes and created the Swan Lake after having seen Delibes's ballets. In 1882 Delibes wrote the music for "Le Roi s'amuse" by Victor Hugo, which inspired Verdi for his Rigoletto.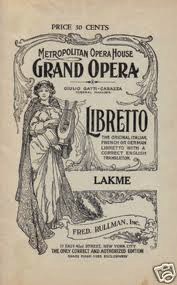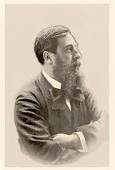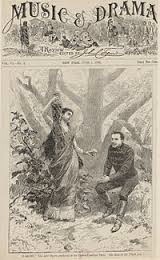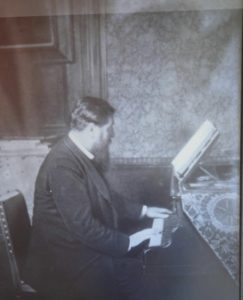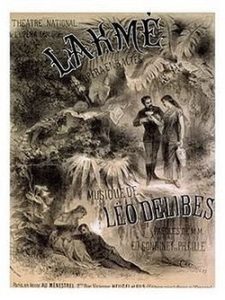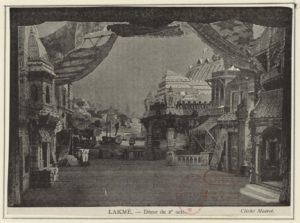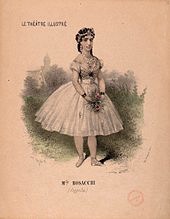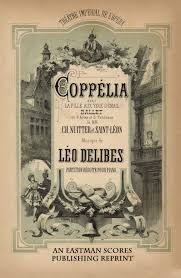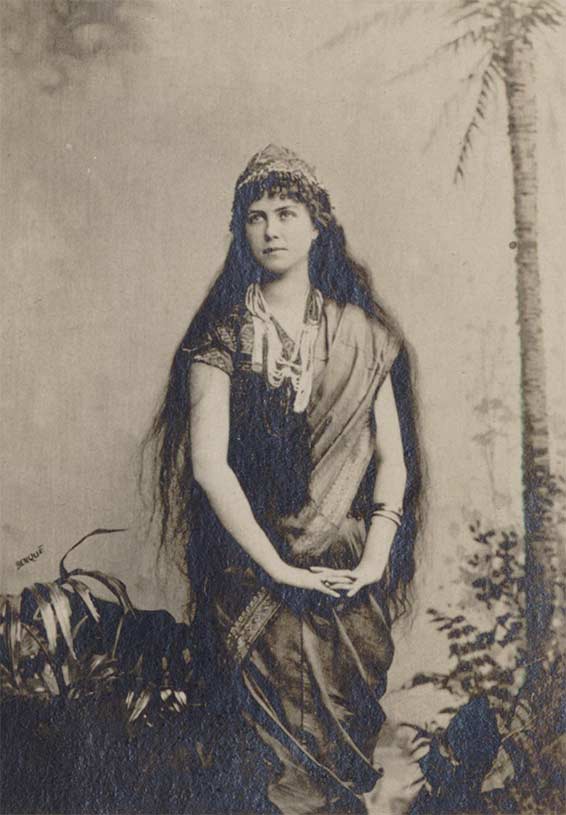 Lakmé
His famous opéra Lakmé takes place in India and is about the impossible love story between a British officer and the daughter of a brahman priest. The Bell song and the Flower Duet are the most favorite pieces.

Lien vers l'étude de LAKME (Anne Le Nabour) http://www.opera-comique.com
https://www.opera-online.com/articles/lakme-ou-le-charme-discret-de-lexotisme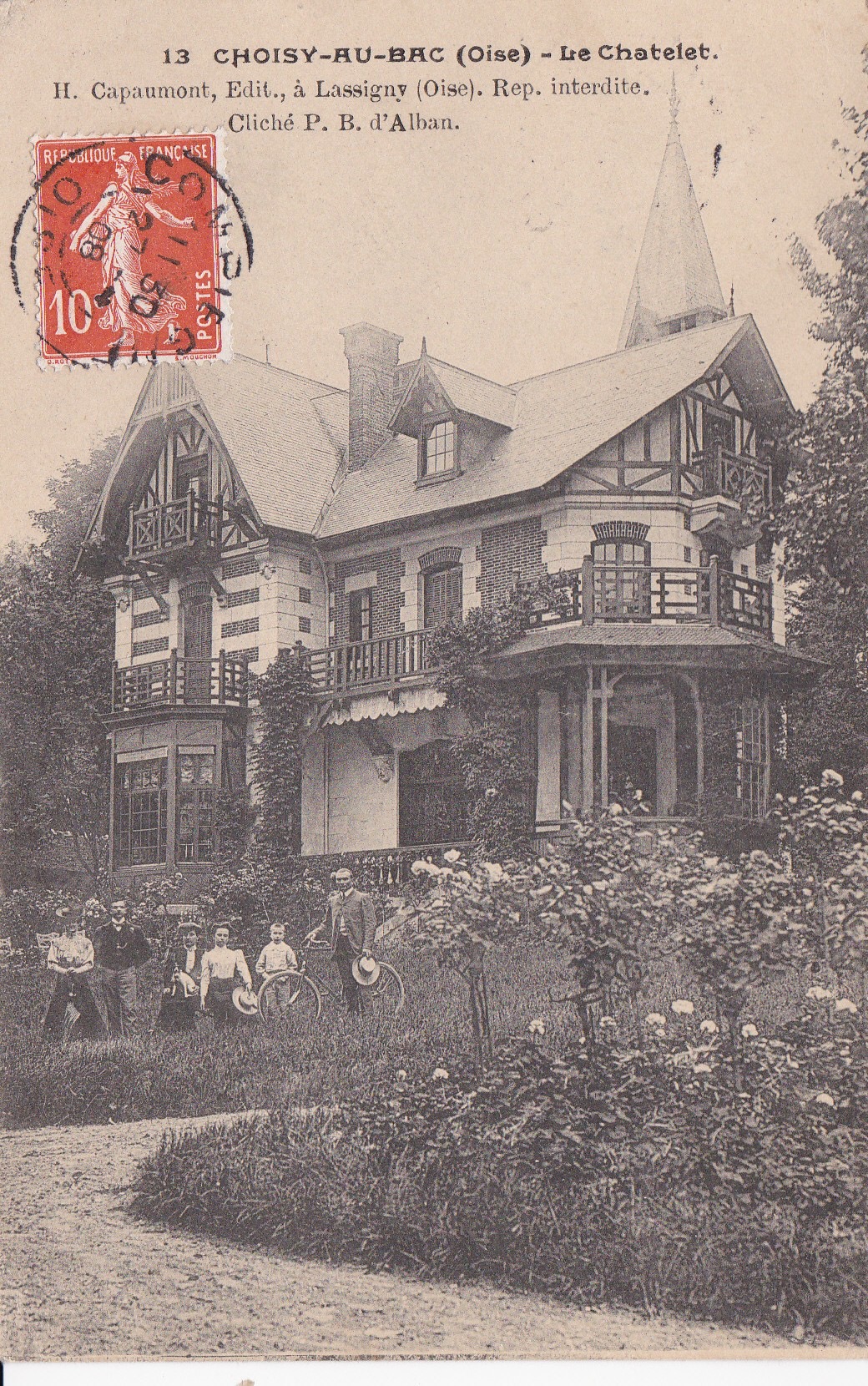 La Villa du Châtelet
Léo Delibes first comes to Choisy au Bac in the 1860's. He starts to buy the land in 1869 and achieves the house in 1886. The architecte , Jean Girette, was a close partner of the famous architecte Charles Garnier who built the Opera of Paris. Charles Garnier and Léo Delibes were friends, since the first ballet played in the new built Opera was Delibes's

Se rencontrant probablement lors de la première représentation de Coppélia en 1870, et partageant aussi une même passion pour Wagner, Léo Delibes et Jean Girette conçoivent une maison pleine d'esprit et de tempérament, volontairement asymétrique et spirituellement assemblée avec talent, comme le souligne la revue « La Construction Moderne » en juin 1890.
Ballets :
La Source (1866), avec Léon Minkus
Coppélia (1870)
Sylvia (1876)
Opéras :
Monsieur de Bonne-Étoile (1860)
Le Roi l'a dit (1873)
Jean de Nivelle (1880)
Lakmé (1883)
Kassya (1893, posthume)
Opérettes :
Deux sous de charbon (1856)
Deux vieilles gardes (1859)
L'Omelette à la Follembuche (1859)
Le Serpent à plumes (1864)
L'Écossais de Chatou (1869)
La Cour du roi Pétaud (1869)
Mélodies :
Les Filles de Cadix
Églogue
Bonjour, Suzon !