Ateliers de Cuisine - Team Building
Enjoy the beautiful villa to bring together family, friends or team.
SUSPENSION DES ATELIERS DE CUISINE PENDANT L'EPIDEMIE DE COVID… en espérant pouvoir reprendre le plus vite possible
Tailor made Cooking Class
Réunissez un groupe, nous choisissons ensuite ensemble la date, la formule et les recettes
Creative recipes with seasonal everyday ingredients easy to find for an elegant result.
Savour your acheivements at a nicely set table next to the fire place or in the music kiosque.
A cordial and informal way of getting reunited with friends, family or team in the warmth of a private kitchen.
I provide all the ingredients, the aprons, material and recipes. You will have new ideas for your meals and learn cooking tips for your future dinner partys.
 Lunch:  Discover a complete menu and have a delightful time (3-4 hours , lunch time included starting at 40€/person, minimum 6 people.)
Theme: cook around a theme with severel different recipes. (2hours, starting at 25 €/person, minimum 6 people)
Dinner A complete menu and then have a candle-lit dinner. (3-4hours, dinner included, starting at 45 € /person, minimum 10 people)
Cooking Class and Chambres d'Hôtes A special private class just for you, we prepare your dinner. (starting at 210 € for 2 people)
For seminars, all these propositions can be adapted to the schedule of your day.
Are included in the price the privatization of the reception rooms, the kitchen and welcome coffee.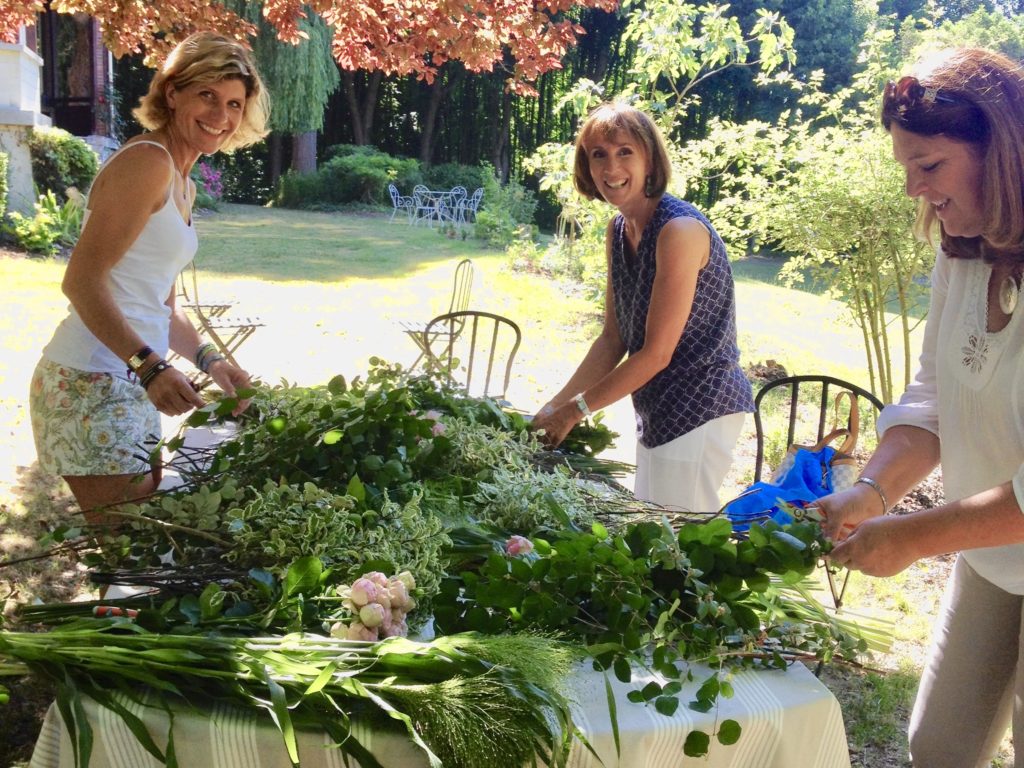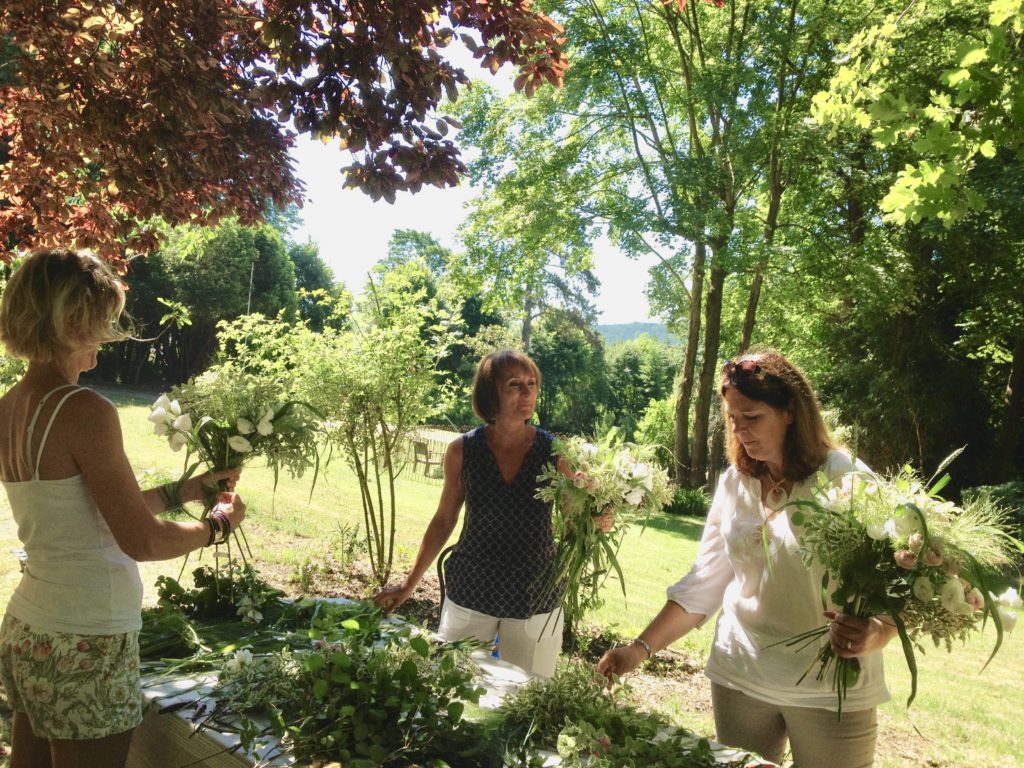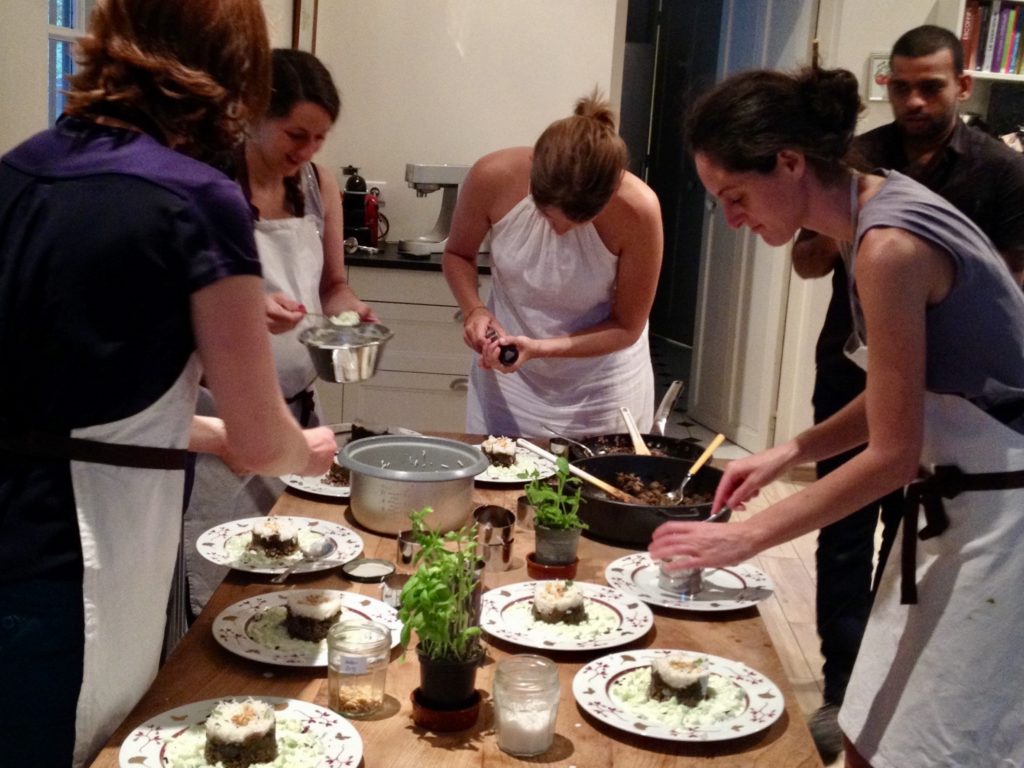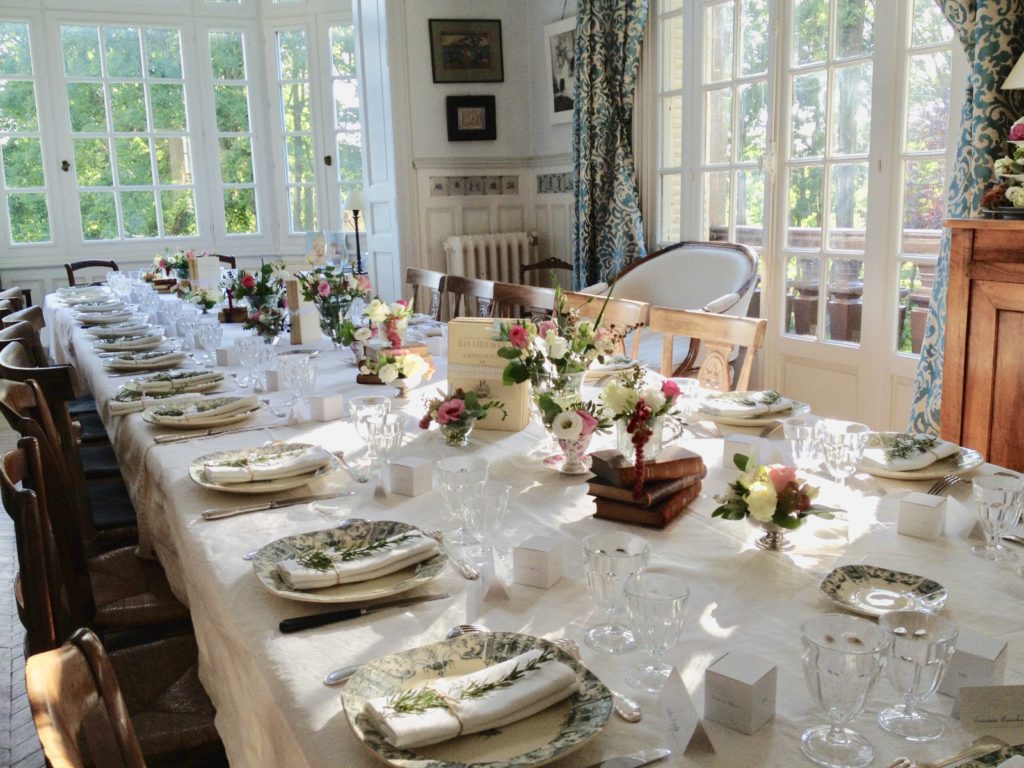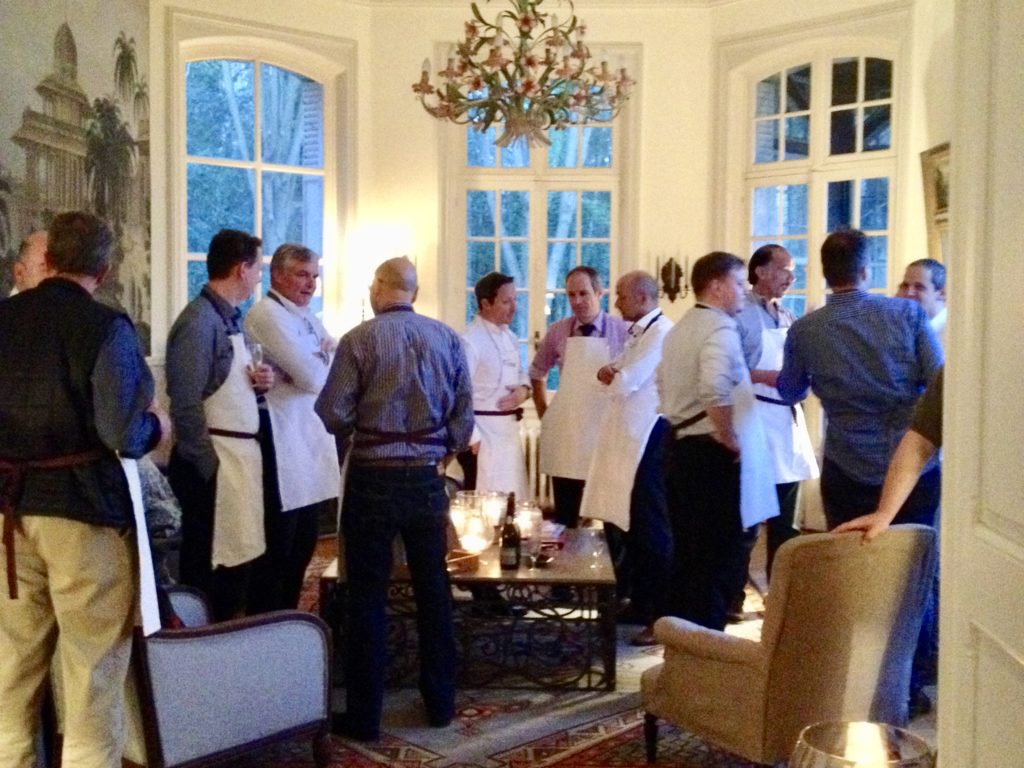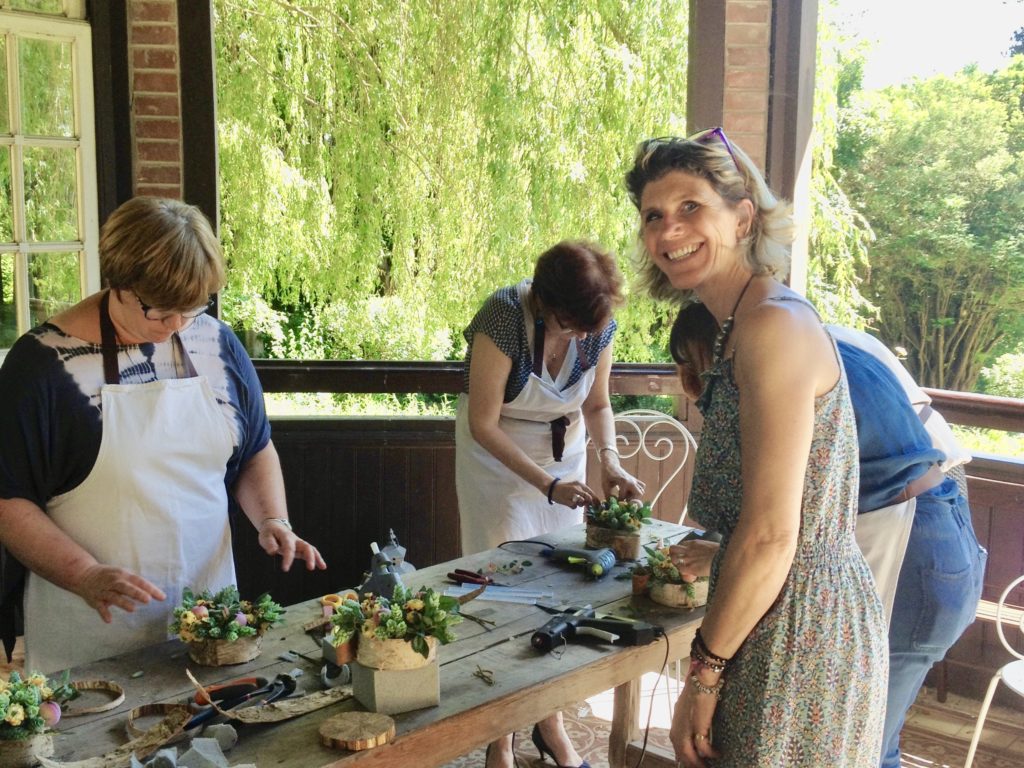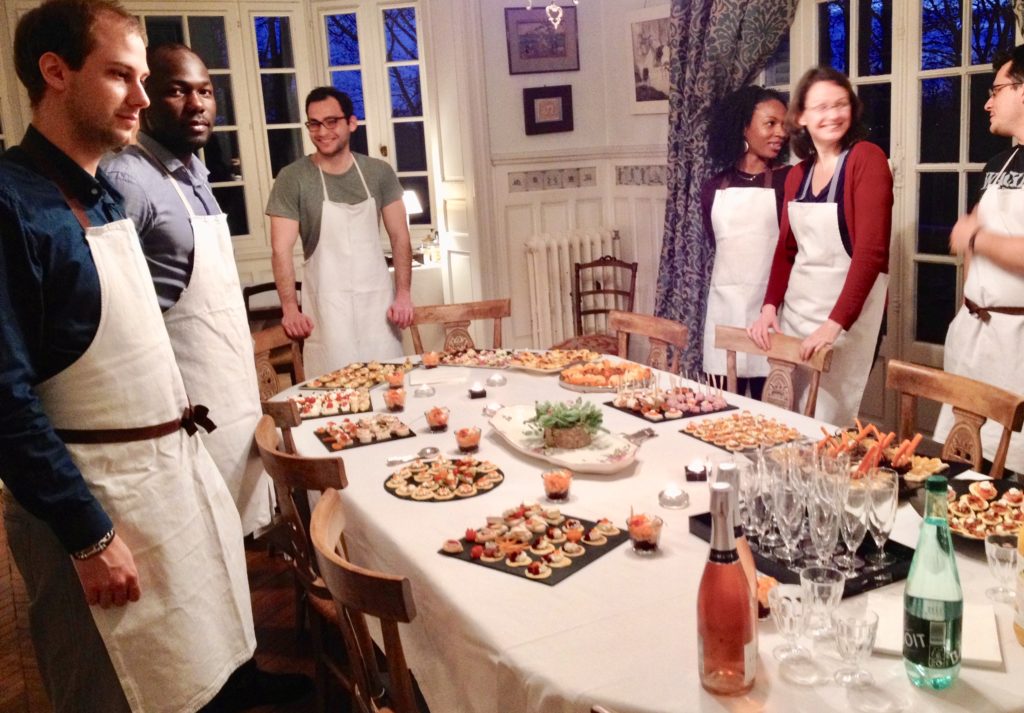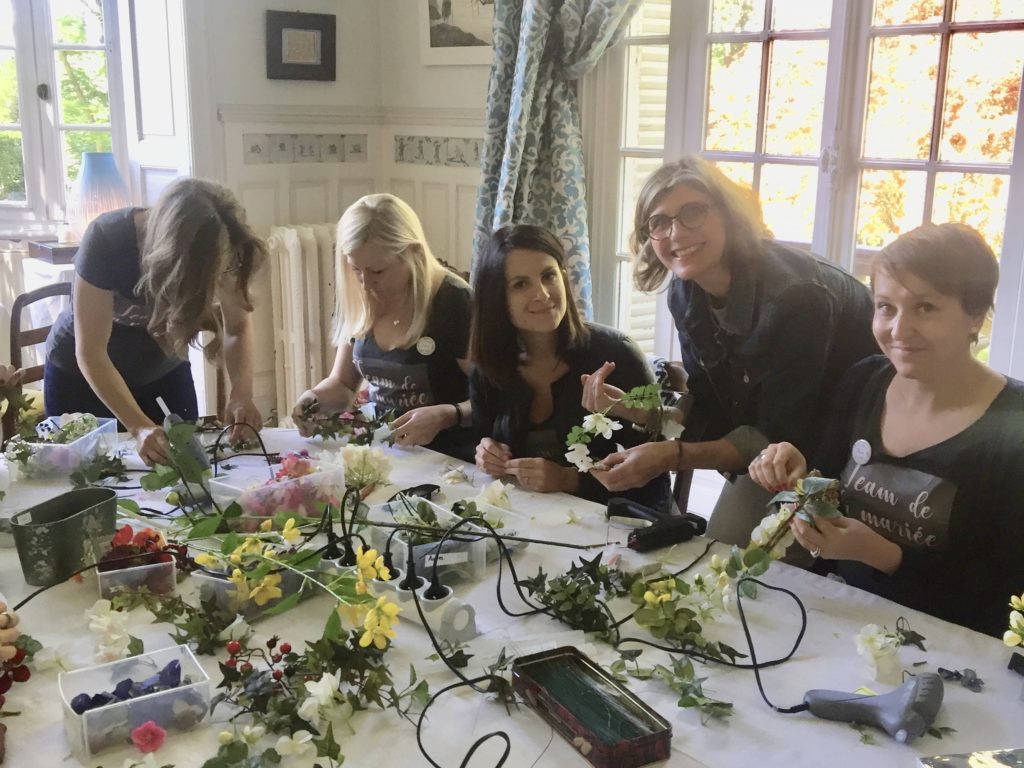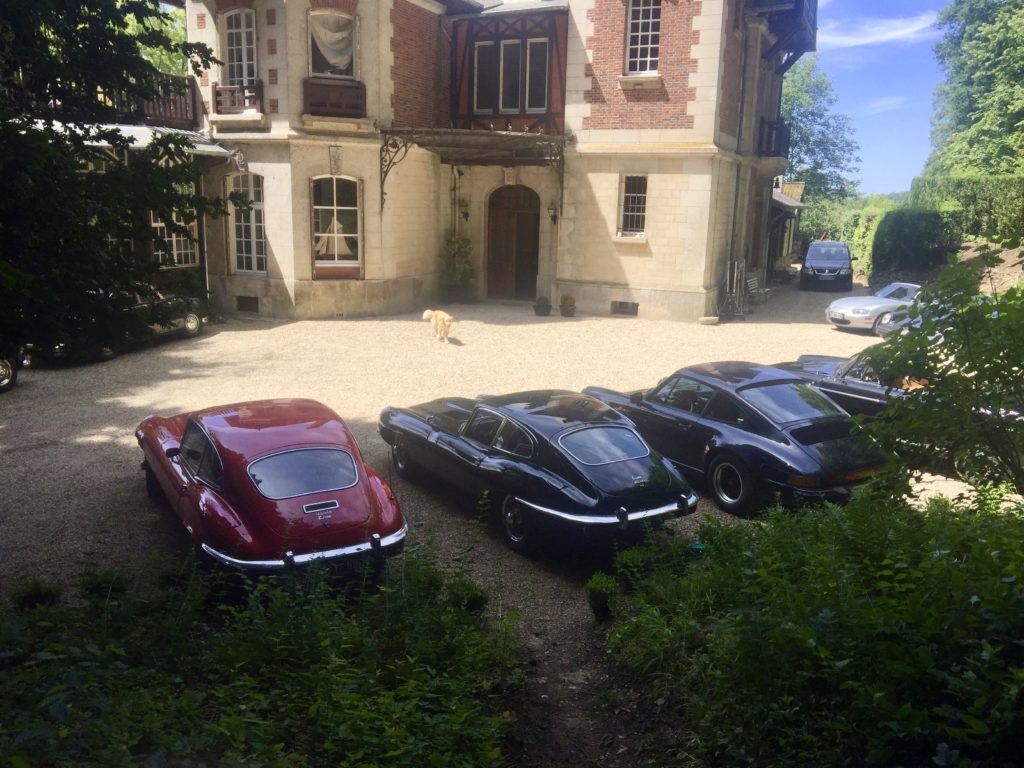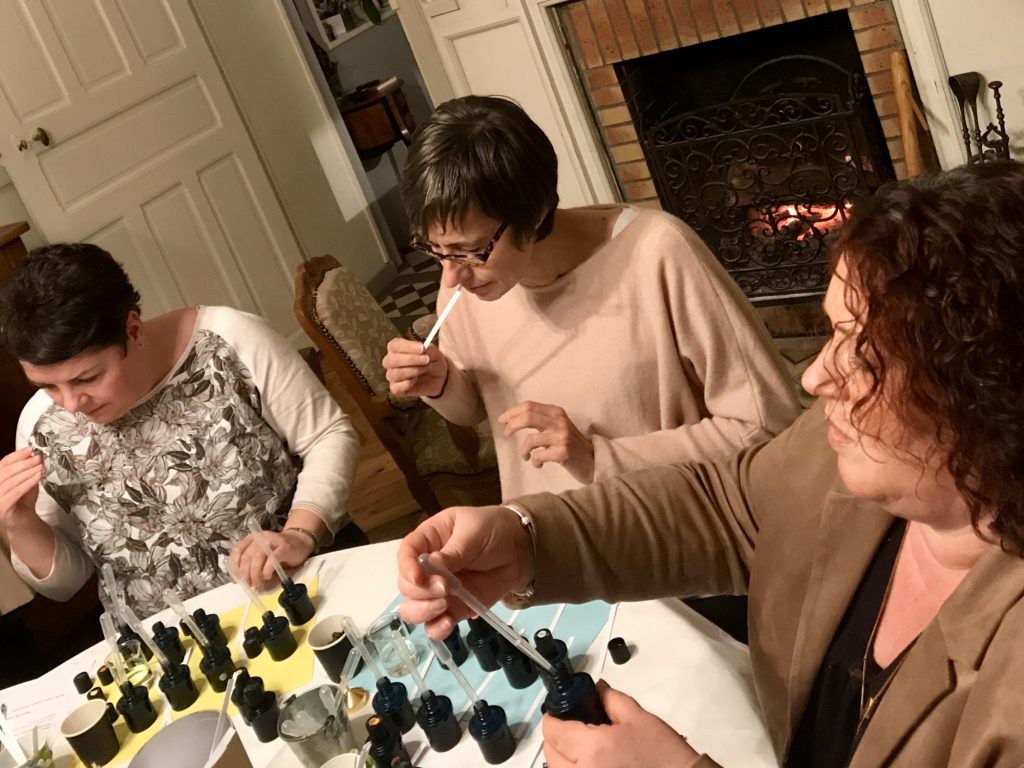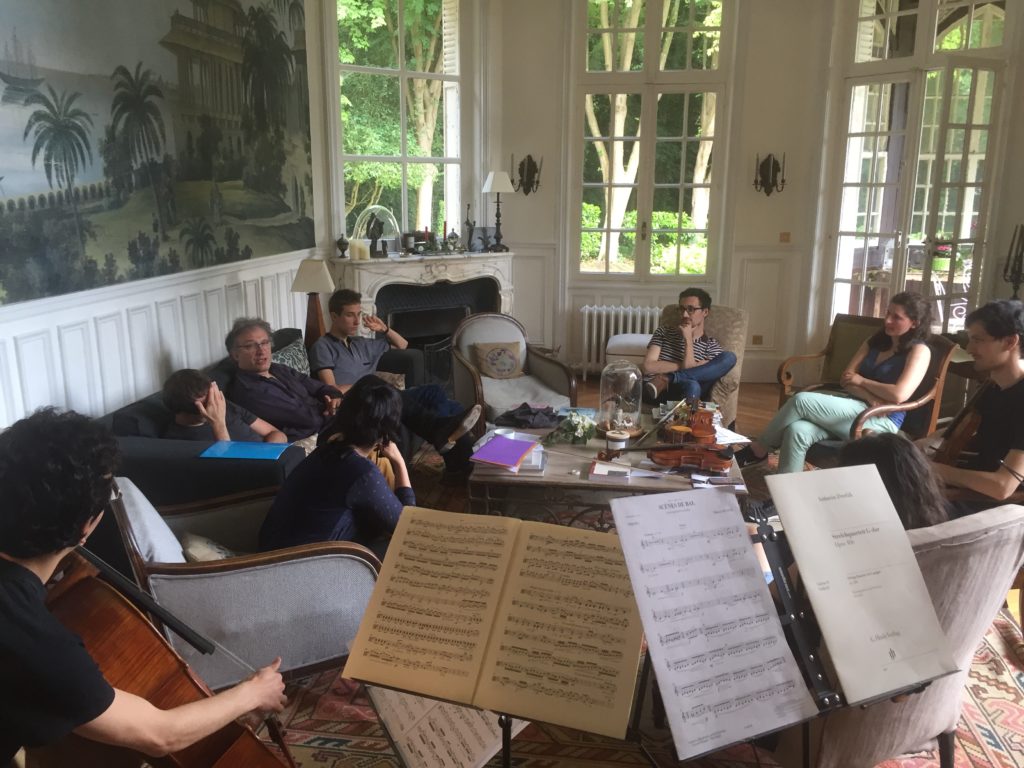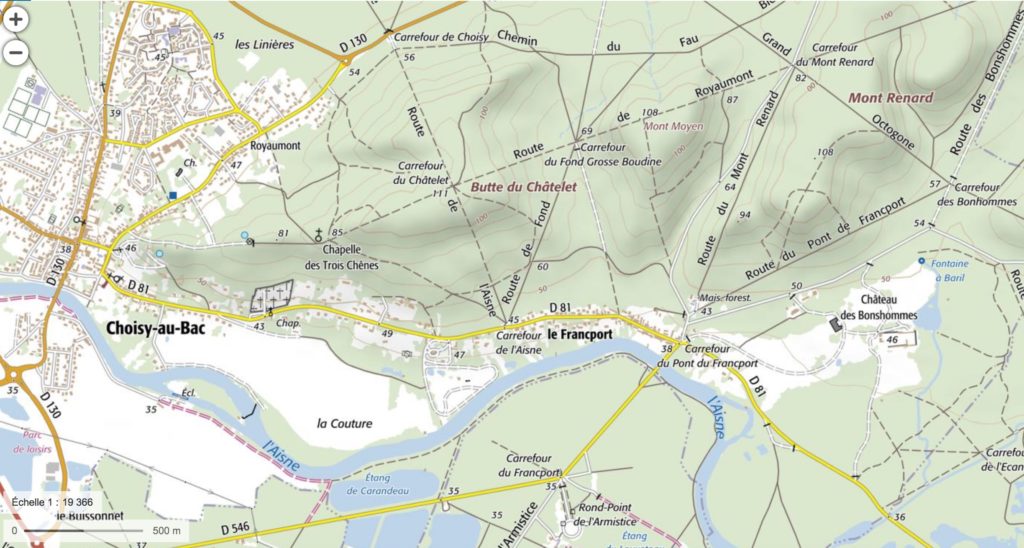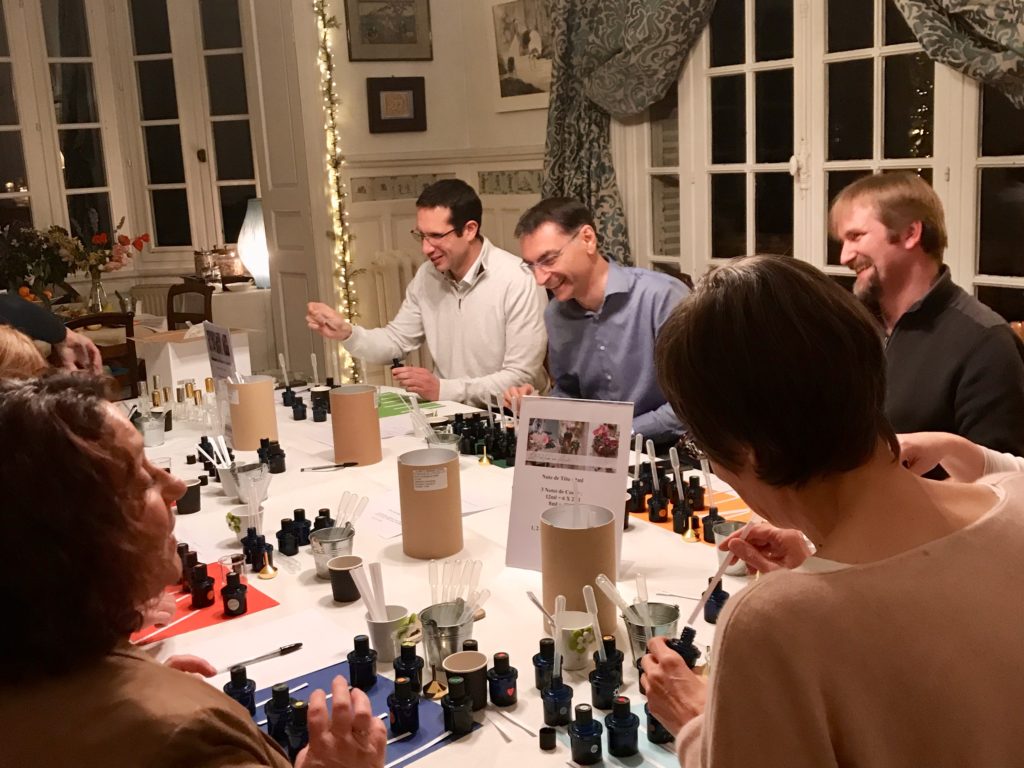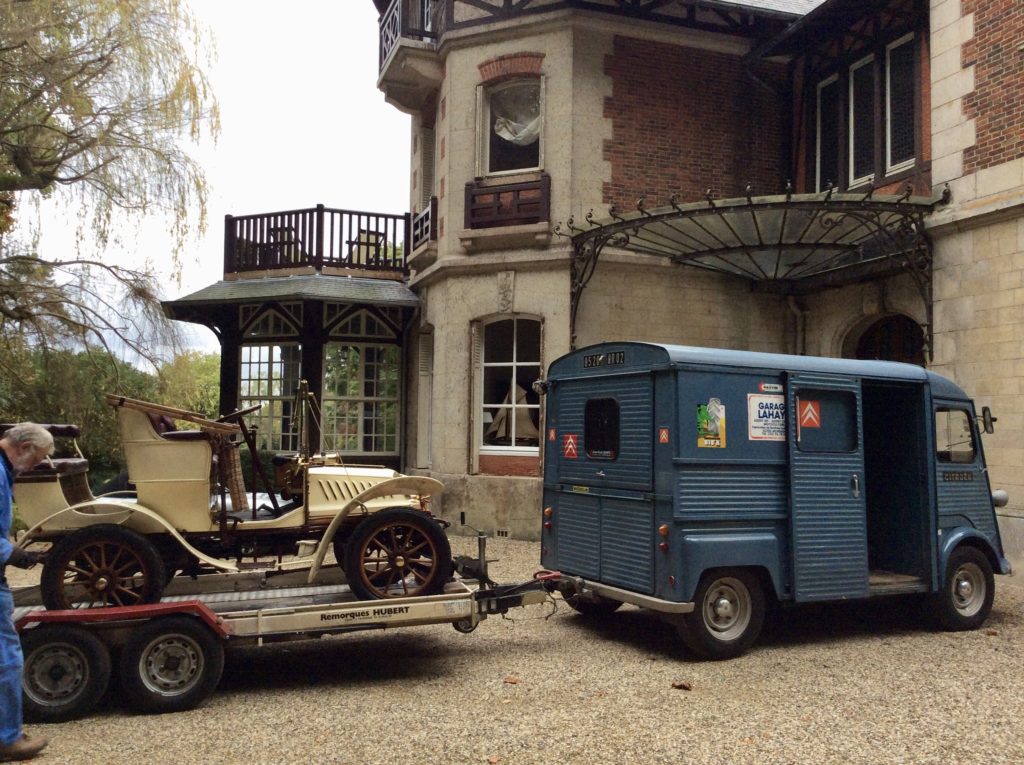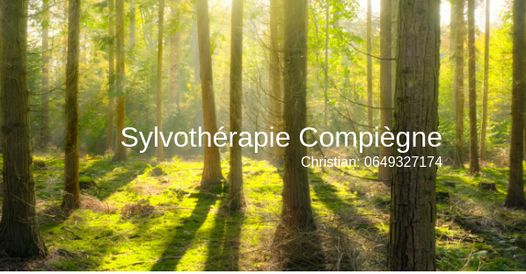 An elegant and confidential setting
Welcome breakfast
Café, thé, jus à volonté tout au long de la journée
Goûter fait maison dans l'après-midi
Ecran et projecteur HDMI
Starting at 10 €/ person for the half day (without meals and animation)